SINGLES EVENTS
As individuals make up a large percentage of our membership, there are many hikes and activities geared toward singles year-round (although all members are always welcome).
The singles group activities are a bit different from the rest of the club's because they're more focused on the fun, social aspect, than the other hikes and activities.
Visit our Selected Day Hikes link for the current listing of hikes and events (including singles events) considered ideal for prospective members.
---
CLICK HERE TO DOWNLOAD A PDF SAMPLE COPY
OF OUR APRIL/MAY 2018 SHORELINES NEWSLETTER.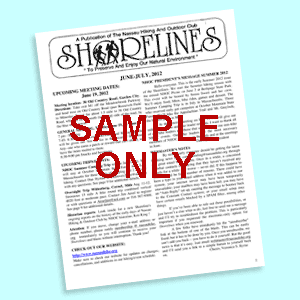 SAMPLE ONLY.
See Membership page for info about getting your own subscription and much more.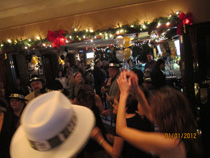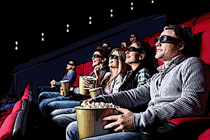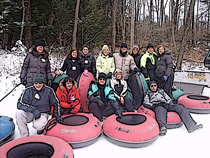 Original photo by Jean P.